PROUDLY MADE IN THE USA
Celebrating over 17 years!!!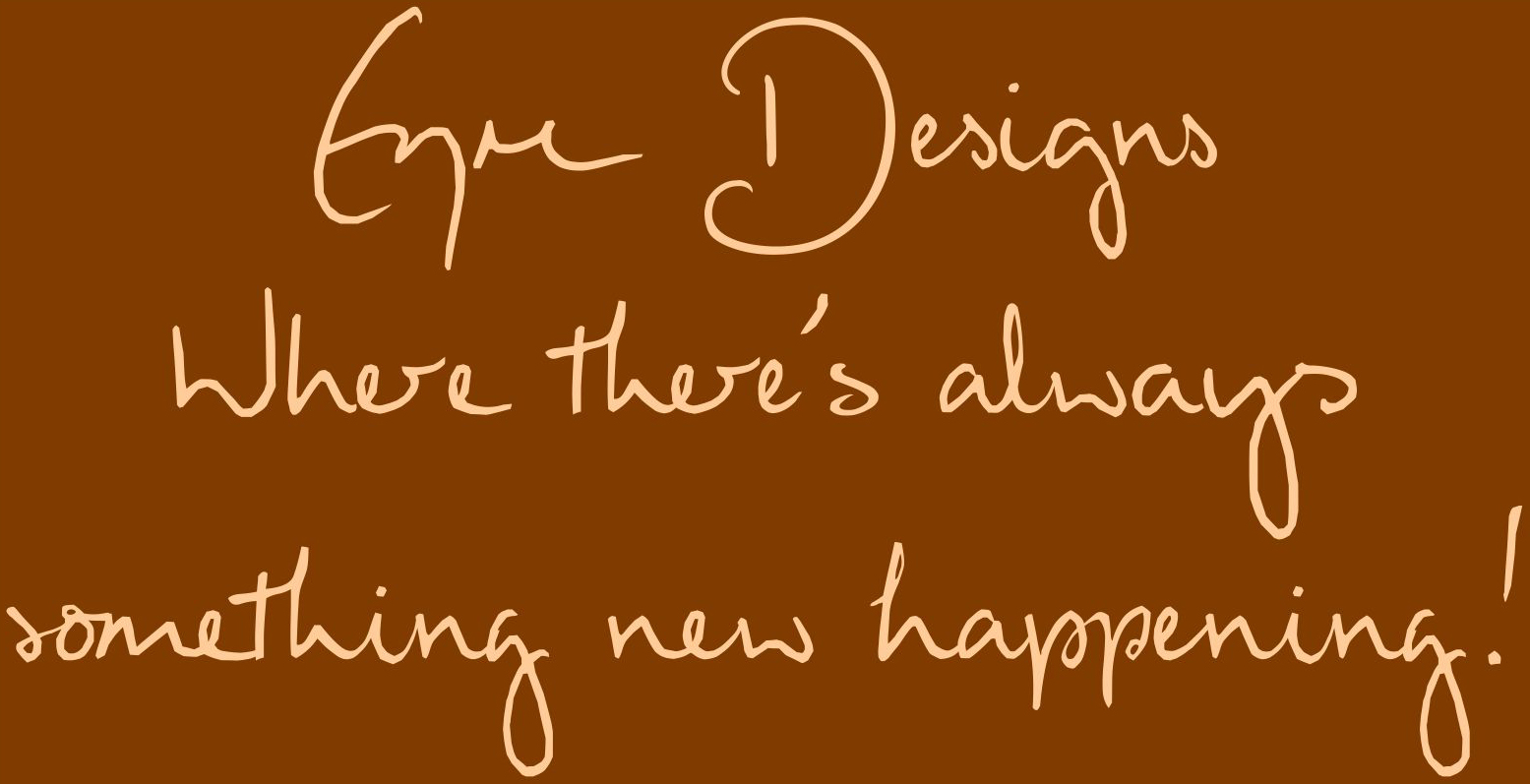 Featuring Editions of 50 or Less on our Collection releases.
Hand sculpted, molded, cast, finished and polished by the Artist himself
Full Signatures and Numbering on all pieces!

FREE SHIPPING ON ALL ORDERS OVER $55.00
Questions: email us
neileyre@gmail.com

Call 631.727.5759
summer hrs Open mon to Friday 9am to 6pm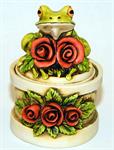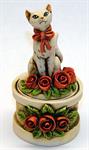 Something new happening in 2019 ........


SUMMER FUN ONLINE EVENT AUGUST 25th, 2019
Click Here for Details