Summer Splash 2016 Releases
Welcome to Eyre Designs Spring Fling 2016
All of the days Releases will be shown on this page so Stay Tuned

To order any piece shown email:
bern67@optonline.net
9am Release
To order email bern67@optonline.net
11am Release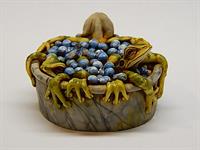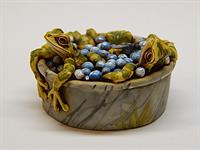 1pm Release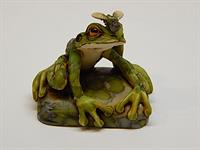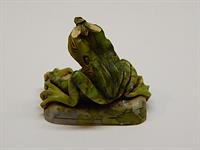 3pm Release





Purrs & Stars



Your choice of Kitty color:

Ivory - Shown
Calico
Orange & White
Tuxedo
Grey
Grey and White
Siamese




$55.00

LE of 30

Please specify Kitty color when ordering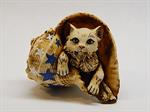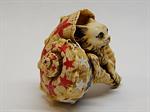 Shell Games

Set of 6

LE of 10sets
Includes all shown!

$230.00


No additional discounts will apply
Shell Games

Singles

Order by Letter

Blue/Green only available in Set
Singles
Numbering starts at 11
Total Edition is 30

Buy 1 = $45.00
Buy 2 or more
$43.00 each

Additional Discount will only be offered on a single purchase of $45.00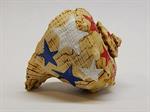 Next up is Sale Page preview for Attendees. It will be sent via email to all attendees at 6pm.

The One of a Kind and Rare Editions Sales starts at 8pm! We hope to see you there!