PROUDLY MADE IN THE USA
Celebrating over 18 years!!!
Featuring Limited Editions of 50 or Less on our Collection releases.
Hand sculpted, molded, cast, finished and polished by the Artist
Full Signatures and Numbering on all pieces!

FREE SHIPPING ON ALL ORDERS OVER $55.00

Check out our new 2020 Release
Quick links below

For more releases click on the Year menu above
Questions: email us
neileyre@gmail.com

Call 631.727.5759
Fall Hours Mon to Friday 9am to 6pm
Email after hours




Something new is always happening ……..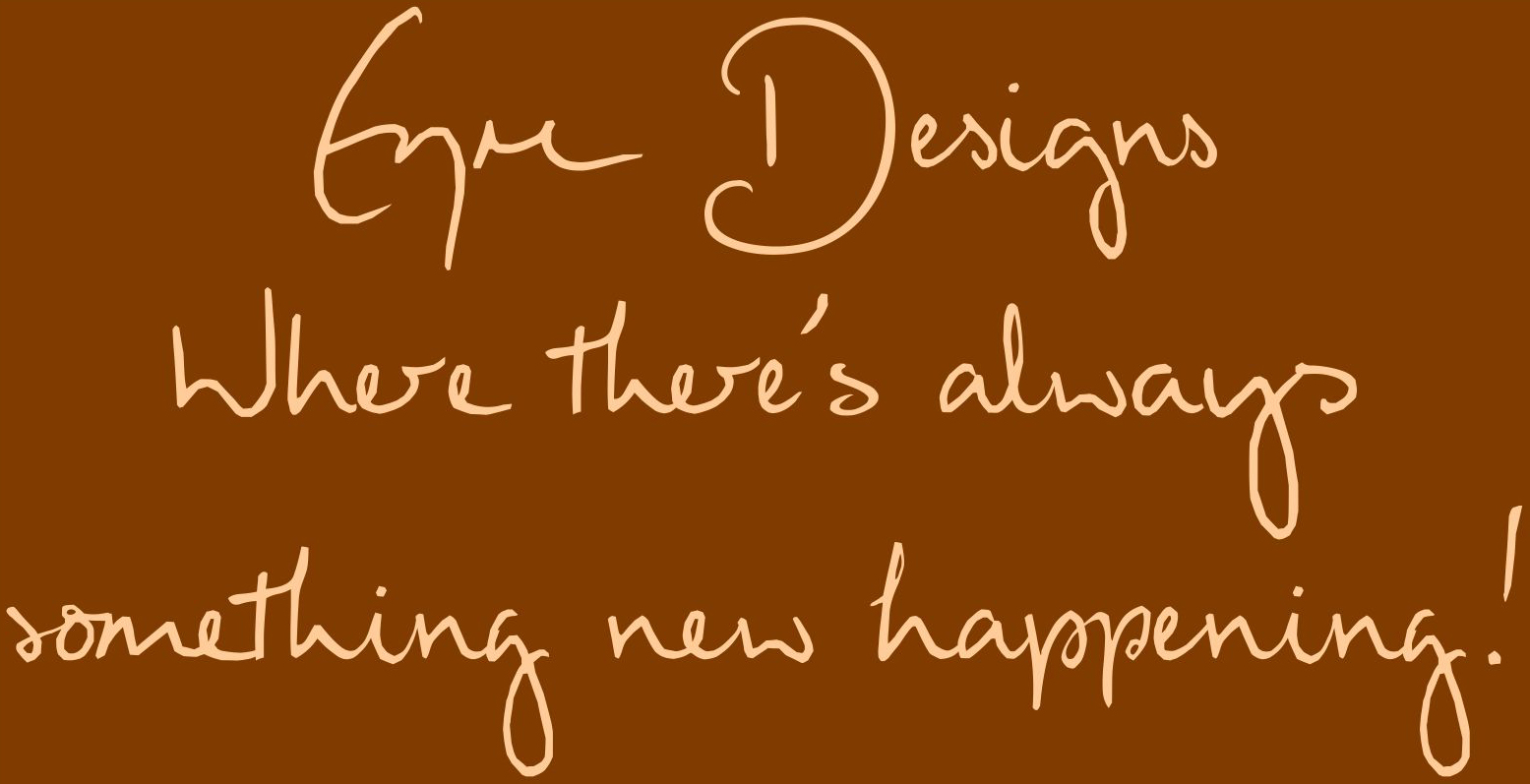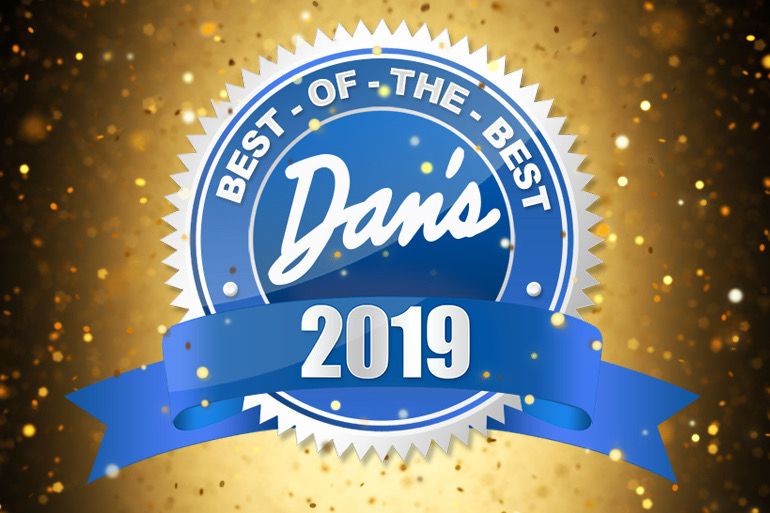 2020 Club Membership

2020 Limited Editions
Signed & Numbered

Updated 4/28/20

NEW

Canines now available

2020 Halloween

The line up begins

Gift Line Items

Signed Editions

Themed Releases

Custom Creations

Canine

Updated
3/22/20

Magnets

Soap Collection

NEW FOR SPRING
Great for Mother's Day

Updated 4/28/20