PROUDLY MADE IN THE USA
Celebrating over 20 years!!!
Featuring Many Limited Editions of 50 or Less on our Collection releases.
Hand sculpted, molded, cast, finished and polished by the Artist
Full Signatures and Numbering on all pieces!

Questions: email us
neileyre@gmail.com

Hours Monday to Friday 9am to 5pm
**Something new is always happening ……..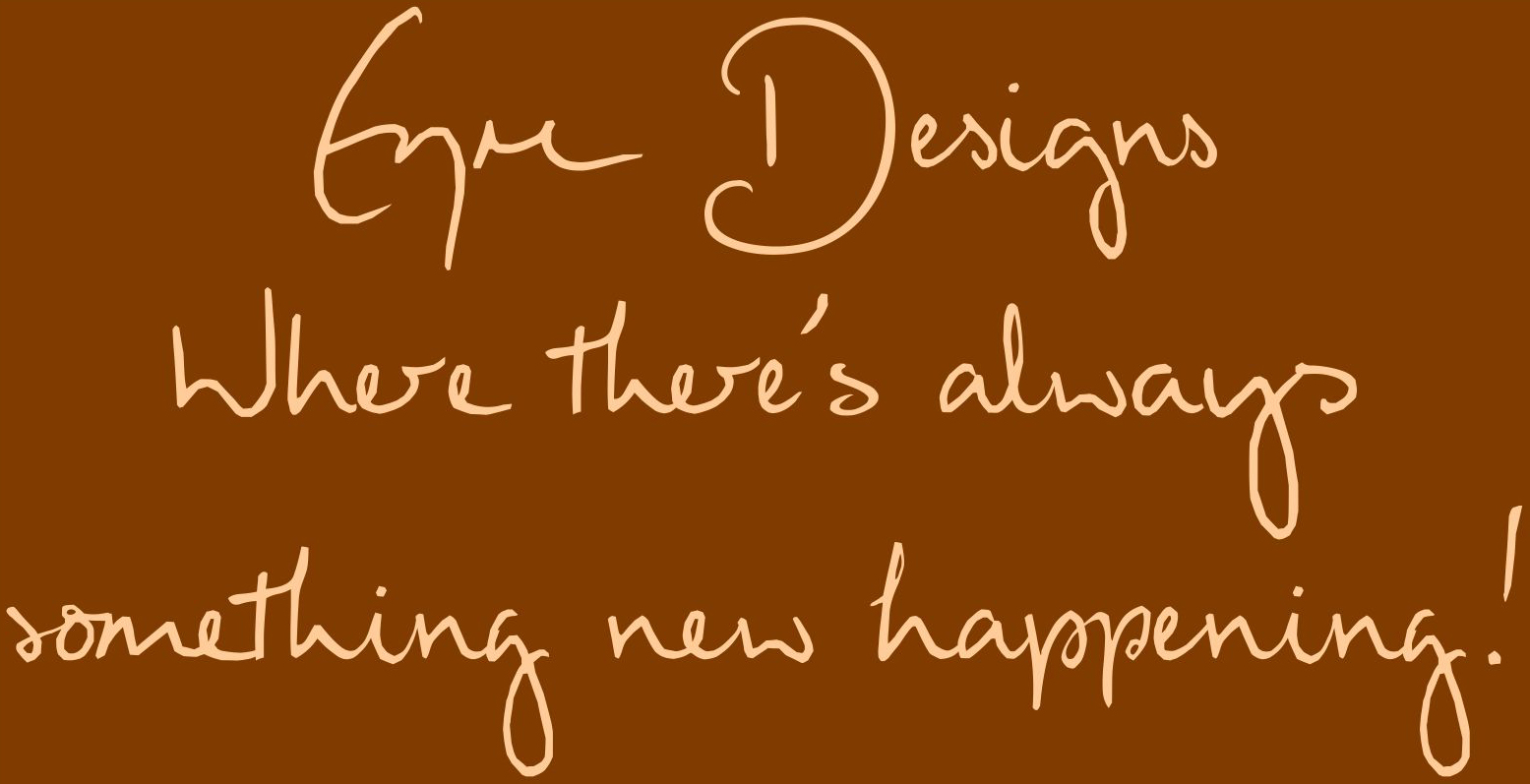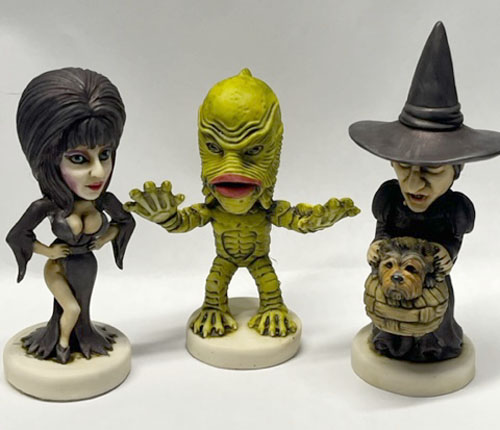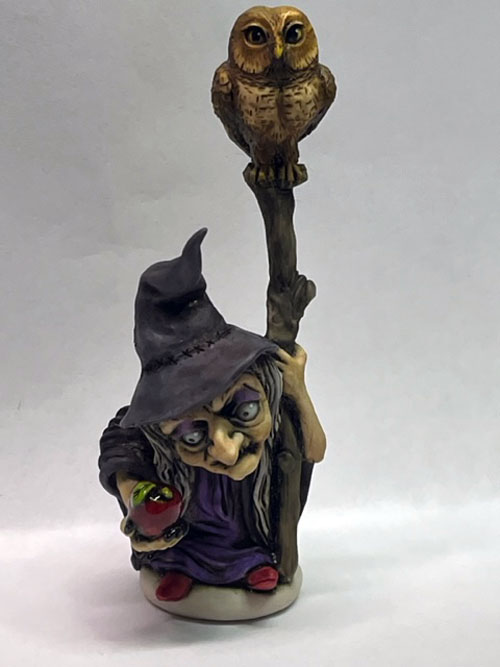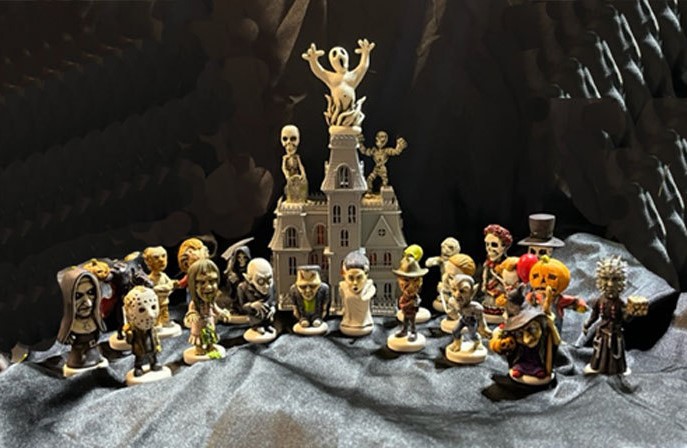 Haunted House shown above now available in 2 sizes email
neileyre@gmail.com for pricing